15 Jan 2017 / NAFC
One Way To Prevent Lower Back Pain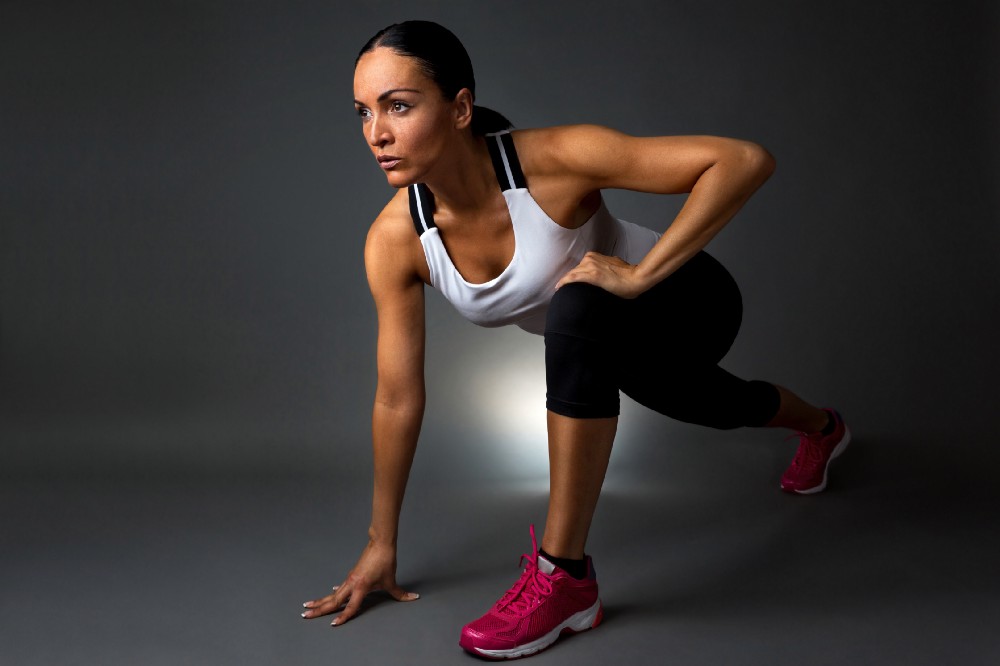 Make friends with your hamstrings!

A recent study in the American Journal of Physiology suggests that lack of flexibility could be linked to a known marker for cardiovascular disease and the risk for heart attack and stroke: arterial stiffness. The study suggests Improving flexibility with stretching, yoga, or Pilates, "may be capable of modifying age-related arterial stiffening in middle-aged and older adults," and should be integrated as part of a complete exercise routine.


Health benefits aside, for exercisers, making friends with your hamstrings is paramount to developing a rewarding fitness regimen.
Tight hamstrings make it challenging to reach correct alignment in athletic performances, yoga postures, weight lifting, and in daily movements such as bending over.


Over-tightness also causes many to overwork their low back, and is a common cause of injuries for athletes.

It's no wonder tight hamstrings have been referred to as a hidden source of many lower back pain issues. Learn more about how tight hamstrings tend to flatten the lower back, causing people to lose the normal curve of the lumbar spine. Help clients avoid lower back pain and lower back injuries — by getting friendly with those hamstrings today! Whether as a pre- or post-workout plan, carve out some time to lengthen. Be sure to educate your clients on the benefits of staying flexible.


Here are a few reminders:
Flexibility is critical to keep aches and pains at bay as we age
It increases range of motion and athletic performance
It helps to lessen achy joints and muscles
Consistent stretching allows greater freedom in daily movements.
By practicing simple Principles of Alignment, you can say Goodbye to low back pain. Get Aligned. Get Stronger. Play Your Edge!


---
1