Tech Release: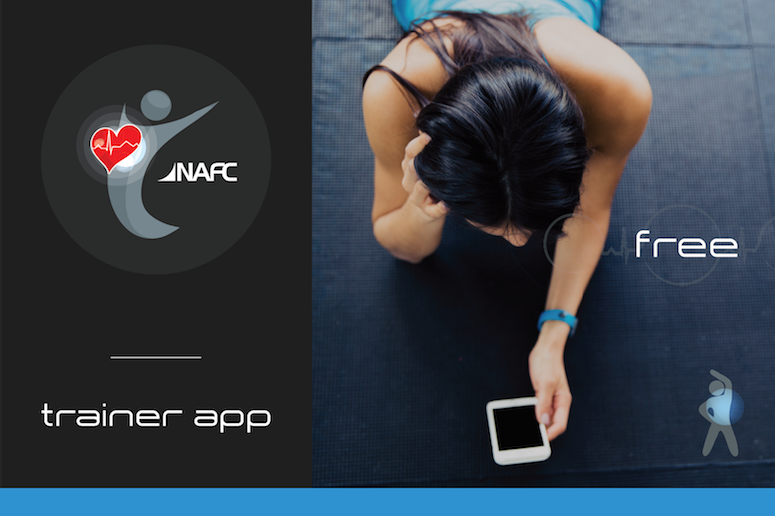 AN ALL-ENCOMPASSING | CLIENT MANAGEMENT | FITNESS TRACKER | SCHEDULER | APP



Streamline your business with the NAFC Trainer App
Now Available in the App Store and on Google Play!

NAFC is pleased to announce the release of the NAFC Trainer App for iOS and Android. The NAFC Trainer App is available as a Free Download for all NAFC-Certified Fit-Pros and Students!

Build incredible workouts for your clients (and yourself!)
Track client sessions, measurements, goals, workout programs, nutrition programs, progress, medical information, assessments and much more
Provide your clients with real-time results tracking that they can share on social media
Improved Client Engagement w/Instant Messaging
Send automated text message reminders when client session packs are running low. Clients can purchase a new session pack and process their payment directly via the automated SMS message
Dual-Accreditation Management for CEC points & hands-on training hours
Organize Your ENTIRE Fitness Business On The Go!
Client Scheduling integrated with your mobile calendar
Custom Client Assessment & PARQ Forms
Up-to-date industry news from NAFC
Integrated NAFC Website within the app
No Ongoing Subscription Fees
Experience the NAFC Trainer App!