12 Jul 2018 / joe
7 Essential Guidelines for Exercise for Diabetics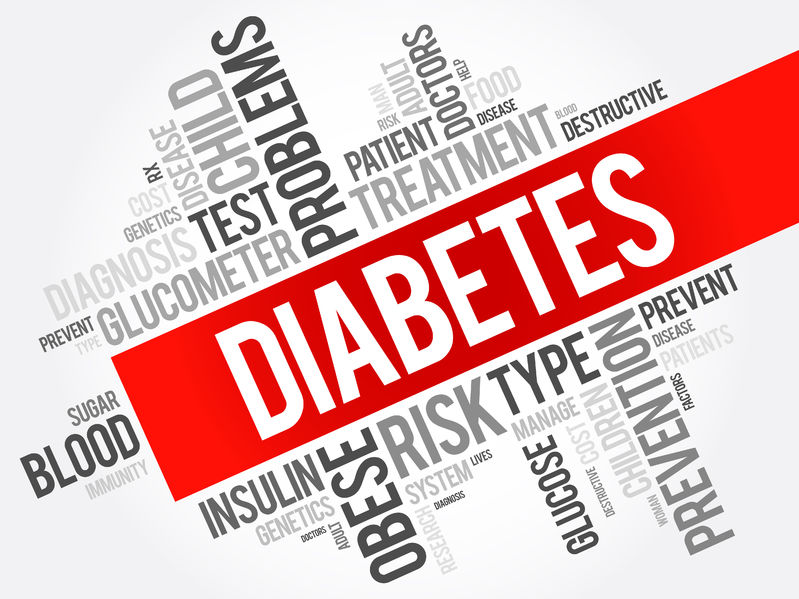 Copyright: dizanna / 123RF Stock Photo
Diabetes afflicts nearly 30 million Americans
There are several precautions a client can take to not only prevent hypoglycemia, but to also have a safe exercise experience. Use these Guidelines to help your client avoid complications during exercise.
Inject insulin in a part of the body that will not actively be used for exercise. The abdomen is recommended.
Check blood glucose levels before, during and after exercise the first couple of exercise sessions and/or if trying a new activity. Activity type, intensity, and duration may affect glucose levels. Typically, 1 hour of exercise = additional 15 g of carbohydrates either before or after exercise.
During exercise, a quick source of carbohydrates (that does not also contain fat) should be readily available such as orange juice or candy.
Be aware of a delayed post-exercise hypoglycemia in those who take insulin. Metabolism may remain elevate for several hours post-exercise especially during the night. Check glucose at bedtime and again couple hours after (~1-2AM) especially on a day of increased activity.
Adequate fluids before during and after exercise are recommended.
Wear proper shoes with polyester or blend socks as well as inspecting feet after exercise to practice good foot care.
Carry medical identification.
Lobb-Oyos M and Barkley S. (2012) Diabetes Medications: Guidelines for Exercise Safety. ACSM 's Certified News, 22(3):6-7.
For more information about working with clients with chronic disease, see the Fitness Learning Systems Chronic Disease and Exercise Specialist Certificate Program. Specialize and become recognized as a medical fitness professional. Fitness Learning Systems is an IACET accredited continuing education provider.
Link to Courses Page: Diabetes and Metabolic Syndrome course and Chronic Disease Specialist Certificate
---
21 Jun 2018 / joe
Pea Protein vs Pumpkin Seed Protein: Learn the Shocking Truth!
Written by: Dr. Max MacCloud, DO, ND, PhD, The Health, Fitness & Nutrition Ninja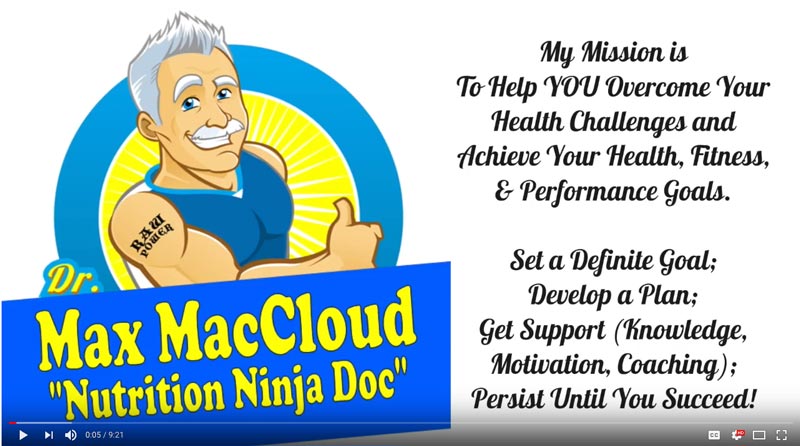 ---
Pea Protein vs Pumpkin Seed Protein
Protein is important to health, performance, healing, and more.

Most experts agree that "Food-Based" protein is the best way to go. Of course the whey protein marketers will disagree.
Many are shifting to more plant-based diets which is generally a good thing, however, the most popular plant-based protein powders are NOT real food at all.
This video helps to explain why PEA protein powder is FAR from being a good alternative (Rice & Soy are also not good options). There is a solution, a high-quality, real-food, plant-based protein that is minimally processed, tastes great, and is the most nutritious protein powder available.


To watch the video on click here: Video Link
Learn more about this vital nutrient by getting your free copy of The Real Protein Report at: MyBoydSymphony.com Written by: Dr. Max MacCloud, DO, ND, PhD, The Health, Fitness & Nutrition Ninja
---
21 Jun 2018 / joe
Nutrition and Fitness - Friends or Foes?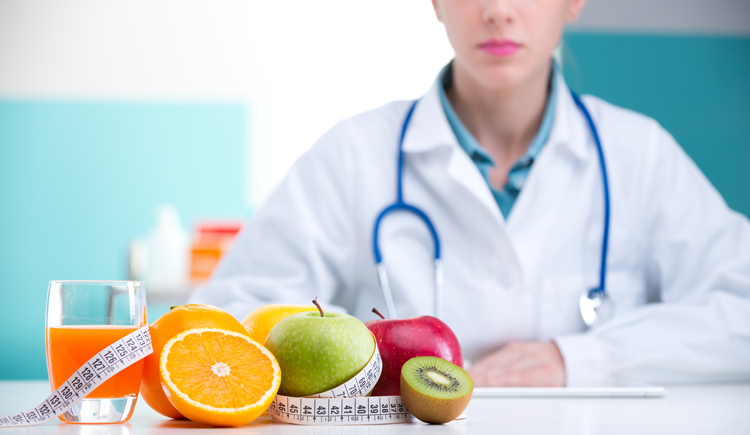 Nutrition and Fitness - Friends or Foes?
We are in the grip of a worldwide obesity epidemic. We need all hands on deck to fight this health crushing, chronic disease developing condition. However, in my long career as a health-fitness professional, I was told that nutrition counseling was outside "my scope of practice." So instead of effectively joining the fight, I feel that I have been in many ways, for many reasons, complacent. The primary reason- to avoid liability exposure.
I am so happy to see changes occurring in the approach and thought processes for nutrition education. It is an established fact that fitness AND nutrition are the keys to obesity prevention and intervention. But can health-fitness professionals be involved in nutrition counseling within their scope of practice?


The American Academy of Sports Dietitians and Nutritionists is re-thinking the fight on obesity with this statement:
"While dietitians are the "go to" experts, the Surgeon General's office has issued a call to action for all professionals to become involved in reducing obesity rates and improving the health of the Nation. Non-licensed health and fitness professionals have been told that nutrition is beyond their scope of practice and nutrition should be left to dietitians. AASDN has developed programs with a scope of practice that allow non-licensed professionals to legally incorporate nutrition into their programs. (AASDN.org).

A written statement by the Academy of Nutrition and Dietetics (AND) appears to agree with this thought process:
"In fact, there is not a single dietetics licensure law in the country that would prohibit licensed chiropractors, pharmacists, nurses, personal trainers, or acupuncturists from providing nutritional counseling."
"Licensure laws are drafted to ensure that anyone—yoga teachers or personal trainers—can provide general non-medical nutrition information. Anyone who says differently is either uninformed or intentionally misstating the facts."
An original article by Michael Ellsberg precipitated the AND above response.
Also, according to the Academy of Nutrition and Dietetics, the American public is just as likely to seek nutrition information from a personal trainer or health club/gym as they are a registered dietitian. AASDN recognizes that health and fitness professionals can and should play a key role in providing nutrition information to the public. (For more information go to the AASDN.org Home Page.)
So what does this mean for the non-licensed professional? First, it is very clear that nutrition information given to clients should be scientifically and evidence-based, or you are indeed out of the scope of practice and increase your liability risk. So, to remain in the scope of practice, consider the following:
Get continuing education from a very reputable, non-biased (not nutrition supplement companies or special interests) source that is scientifically sound and based on current research. Instead of trying to wade through and keep up with the research, seek out a reputable source like the AASDN to do that for you when choosing your nutrition continuing education.
At all costs, avoid nutrition counseling that includes the use of supplements or personal opinion not based on scientific fact. This type of counseling highly exposes you to liability risk. To reduce your risk of liability, you need to learn the science of nutrition; how to decipher nutrition fads/fiction from scientific fact.
You will need to seek a higher level of education and work under the counsel of a licensed nutrition professional to work with clients who are on medication or have a chronic disease.
Let's step up, take our rightful place, and join the fight against obesity. Let's grow our careers and opportunities through using quality continuing education. Make the time and expense you put into your continuing education count. Knowledge is power!
June Chewning, MA is president of Fitness Learning Systems, an IACET accredited education provider. In her long career as a health-fitness professional, June has practiced as a physical education teacher, wellness company owner, group fitness instructor, personal trainer, fitness facility owner/manager, college professor, international speaker, and has developed curriculum for college, certification, fitness continuing education, and wellness applications.
The Science of Nutrition by AASDN. 5 hour CE course: Link to The Science of Nutrition Course
---
1
2
3
4
5
6
7