16 Aug 2017 / NAFC
NAFC NewsBlast - August 2017 | Ed 2
Making Yoga and Pilates Accessible
References Credits: NAFC Foundations of Movement Mat Pilates, NAFC Yoga200™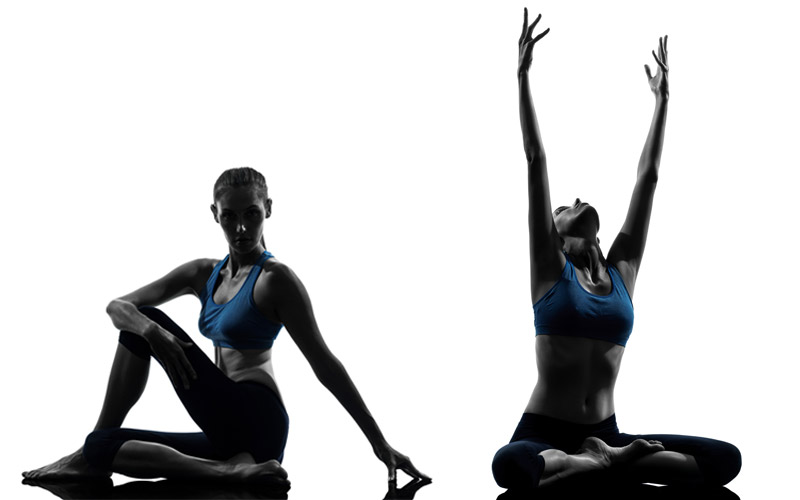 Copyright: Ostill / 123RF Stock Photo


How to Bend Safely and Effectively
The human body is designed to move. In daily life activities, we bend, reach, grab, pull, twist and turn. In modern society, most spend much of their day seated with the spine rounded and front body compressed. Driving cars, typing, texting, writing, eating and many other modern tasks cause shoulders to round forward and the upper back to round. Over time, this can lead to kyphosis.
Kyphosis is identified by an excessive rounding (hunchback) of the spine in the thoracic region and a forward head carriage. Backbends assist in slowing, stopping and reversing kyphosis. Backbends, when performed correctly, can help improve posture by strengthening the muscles of the spine and shoulders.
Backbends can be energizing and uplifting. While they can be beneficial for enhancing the health of the spine, participants with certain conditions should avoid backbends. Common misalignments involve compressing the lower back by overarching the lumbar spine, and/or splaying the knees and feet outward (thighs externally rotated).
Backbends should be entered and exited methodically, with care and caution. Very flexible participants may tend to "throw" themselves into deep backbends, exposing them to greater risk of injury. On the contrary, stiffer participants may try to force themselves into a deep backbend that they are not yet ready for. (NAFC Yoga200™).


Pro Tip: Follow deep backbends with a soft transitional pose, such as a Spinal Twist or Happy Baby, before adding counter-poses such as Supine or Seated Forward Fold.
Learn more about how to safely and effectively enter and exit deep backbends. Always apply safe sequencing and be prepared to offer modifications for Locust, Cobra, Upward Facing Dog, Bow, Camel, Wheel poses during yoga, as well as Bridge and Swan in Pilates. With NAFC's Foundation of Movement and Yoga200™, we've got your back!


Written by: Tammy LeBoss, The FitPro Foodie

---
16 Aug 2017 / NAFC
NAFC NewsBlast - August 2017 | Ed 2
Making Yoga and Pilates Accessible
References Credits: NAFC Foundations of Movement Mat Pilates, NAFC Yoga200™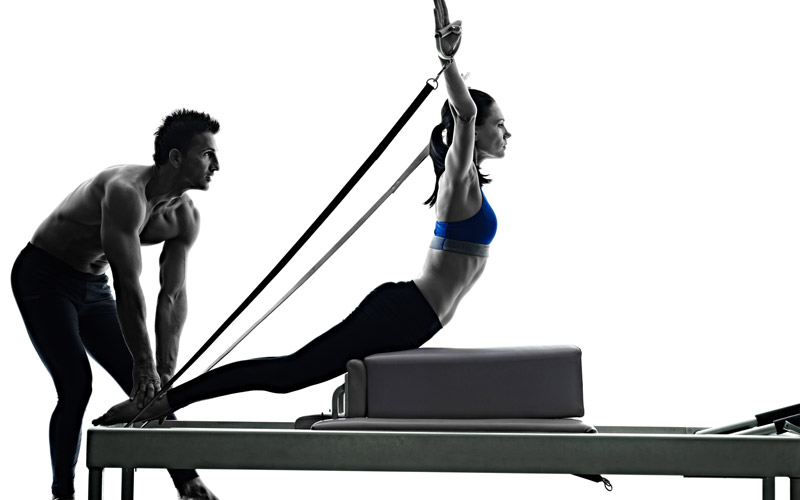 Copyright: Ostill / 123RF Stock Photo


1 Mindset Shift That Could Save Your Low Back
Speaking of back…did you know?
Studies show that approximately 8 out of 10 Americans will experience back problems at some point in their lifetimes. According to the American Chiropractic Association, chronic low back pain is on the rise. Reports say, more than half of Americans who experience low back pain spend the majority of their workday sitting.
Prevent low back issues applying this idea: During exercise, one way to avoid low back pain involves knowing how and when to apply counter poses. This applies when teaching yoga or Pilates, as well as during other forms of strength training.


Pro Tip: To keep your students safe and balanced, speak to the idea of "use everything and overuse nothing".
To help the body find balance, train it fully yet functionally. And, drop the "no pain, no gain" mindset. Avoid doing 100 reps of the same movement as it may cause muscular imbalances or over development of a certain muscle group. Remember, every part of the body needs equal parts mobility and stability in order to maintain good health.
For example, when doing lots of back-bending, make sure to also do equal amounts of forward folding, as a counter pose. To avoid low back issues, add a gentle twist in the mix as well. Using counter poses can help to bring the body back into its natural state of balance. When nothing is overworked and everything is worked, our bodies are stronger and more functional. Introducing counter poses can also help to keep your students interested and engaged while transitioning from one exercise to another.
Trainers, Yoga and Pilates instructors, how do you stay balanced on and off the mat? What activities engage you when you're away from the gym? We'd love to hear about how you're applying the idea of balance in the many areas of your lives. Keep sharing your knowledge and keep learning. The fitness industry is getting more sophisticated, and the world needs smart trainers like you!


Written by: Tammy LeBoss, The FitPro Foodie

---
27 Jul 2017 / NAFC
NAFC NewsBlast - July 2017 | Ed 2
Accept and Work with Your Genetics
Written By: Stacy McCarthey | Equinox Fitness instructor | NAFC Affiliate.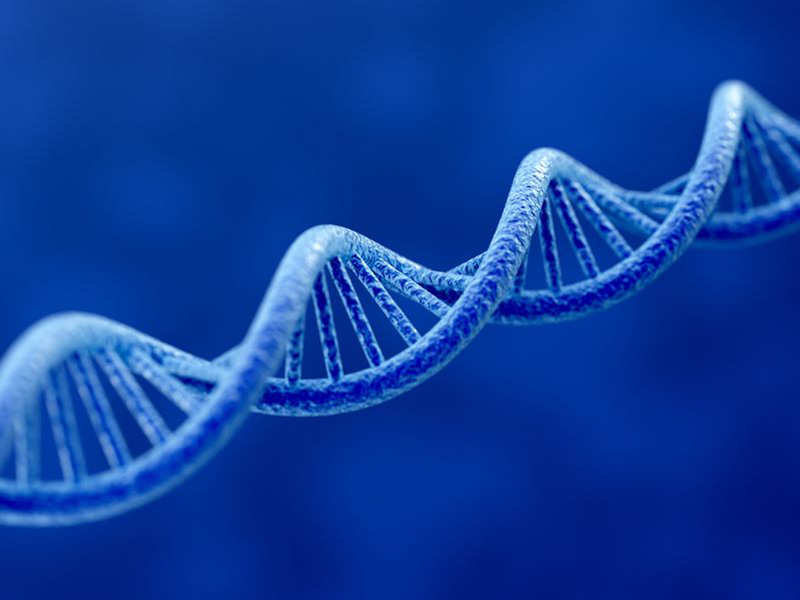 Copyright: deniskot / 123RF Stock Photo


Accepting Your Genetics
Accepting our genetic makeup is a healthy start to achieving a healthy beach body. Being fit does not only mean we must look a certain way. Being healthy also has to do with with the whole body, and this includes acceptance of who we are "genetically".

"How to have that bikini body? Have a body and just put on a bikini! Before beginning on any journey of wellness, it's important to recognize where you are and respect where you are now on your journey. Maybe you're a little insecure in your bikini or after your pregnancy. Maybe you've tried every diet in the book to no avail.

None of us are perfect and none of us go a day without recognizing our own flaws, and the truth is, no matter how much weight or how toned (we) get, the mind will always seek out ways to improve. If your self-image isn't healthy NOW, it'll be really hard to change that once you have 'the body you've always wanted'. It's good practice, therefore, to start (accepting) yourself right now, exactly AS YOU ARE."

Accepting the entirety of who we are must involve accepting our genetic predispositions. In understanding our genetic makeup, we can avoid unrealistic expectations of ourselves. Reminding ourselves and others that genetically, we are who we are, and we will never look like someone else. The object is to work towards being our best us. Know that with practice, patience, and persistence, our bodies will change. So put on that beach body suit and keep on putting in the effort to be where you want to be. This will lead you to be your best you!



Written by: Stacy McCarthey | Equinox Fitness Instructor | www.yoganamastacy.com
Edited By: Tammy LeBoss | FitPro Foodie

---
1
2
3
4
5
6
7