NAFC NewsBlast - September 2017 | Article 1
Filling Slow Periods in the Trainer's Calendar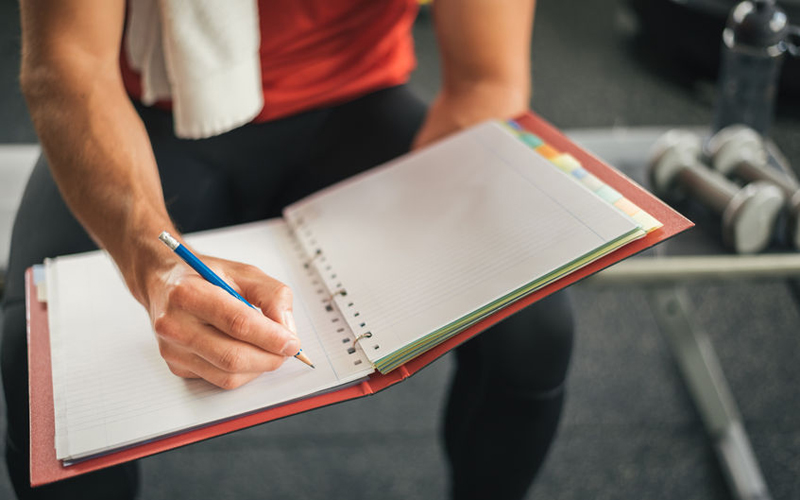 Copyright: emiliozv / 123RF Stock Photo


5 Ideas for Filling Slow Periods in the Personal Trainer's Calendar
With holidays and family get-togethers, it's hard to keep clients committed year round. Things may pick up in the spring as clients work on their "beach body", only to slow again during the summer months. Trying to fill those slow periods on the calendar is a common problem fitness trainers encounter throughout the year. Consider the following 5 creative ways you can fill your downtime, while also growing your business at the same time.


Create an online training system
With all its unpredictability, life has a way of limiting many client's abilities to be consistent. From moving to having kids, the reasons will vary. A great way to keep up with clients that have moved on – and fill slow periods on your calendar – is to create an online training system. Online fitness offers an even more comprehensive service. You can create great workout programs for your clients with meal plans that feature superior information. During slow periods in one-on-one personal training, focus on creating and developing your online fitness courses and building online presence through social media platforms.


Offer specials or discounts
Since the holidays are often a slow period for certified personal trainers, try offering holiday specials. Give the gift of fitness by offering gift certificates to your clients to be redeemed by their friends and family. You can also offer discounts to your clients. For example, you can offer a 25 percent discount for a package of 10, or a free session with a purchase of 10 sessions.


Write blog posts
During slow stretches, you can take advantage of the extra time you have by writing as many blog posts as possible. Blog posts are a great way to build your fitness website's SEO; thus, ensuring that your site shows up in Google more. In addition, you can use your blog as a way to organize all of your research and share health tips. Each article you write has value; they will benefit those who know less than you and wish to learn what you know. In the end, writing your blog posts is not only a productive use of downtime, but it will also attract new clients.


Offer 30-minute sessions
Most fitness trainers schedule 60-minute sessions with their clients and groups. This amount of time allows them to do everything they want to fit in with that particular client that day (warm-up, training, stretching, mobility work, cool down, etc). For the client, the more time they have each session to work towards their goal the better results they will see. However, during holidays and other slow periods, you should consider implementing 30-minute sessions for clients. It isn't uncommon for 60-minute clients to cancel or take a "break" during the holidays. Before they do, offer a 30-minute session that will keep them accountable to their goals, while also allowing more time for their festivities.


Sign up for FHMatch
FHMatch.com is a great tool for personal trainers to grow their client base and save time managing their business. FHMatch gives you and your prospective clients a central place to connect. Creating a profile is free and opens yourself up to thousands of clients looking for the services you offer, in your area. Your profile will also allow you to be seen on Google, Yahoo and Bing for your services. Consumers can look through your profile, assess qualifications, follow, message and book you right from your profile. Save time managing your schedule and start booking clients with a Premium profile. Other features include analytics, ratings, invoicing and 3rd party payments. You can use code NAFC20 to take 20% off a Premium membership.
Don't let slow weeks, months, or holiday seasons worry you. While it can be stressful, slow periods can be used as opportunities to encourage current clients, reach new ones and spend time growing your business.


Written by: FHMatch

---