Wellness Wednesday Recipes - April 2017 | Ed 1
Revive to Survive Juice Recipe - 1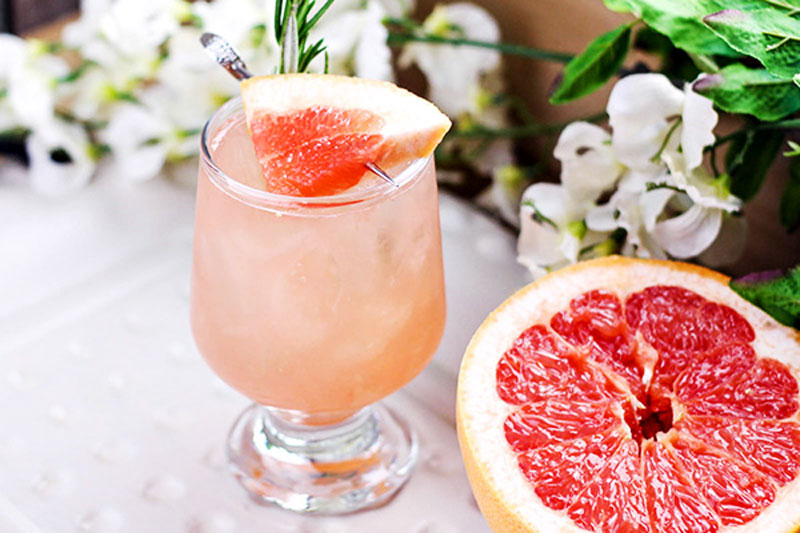 Skinny N' Spicy Cocktail
So you want to enjoy your party or date night as well as the following day? Be sure to stay hydrated and tame inflammation by eating and living as cleanly as possible. As exercisers, we want to make sure to drink at least half our body weight in ounces of water on a daily basis. During exercise, our bodies lose important electrolytes like potassium, which we need to replenish. Springtime brings with it an overall increase in activity level. And, it's likely you'll be invited to parties or a date night. But, what to do to stay on a heathy course? Try these recommendations for supporting your body's recovery, whether post-exercise, party or date.


Spice up your date night and turn your date into a detox.
Jazz it up with new flavors, a kick of spice and throw in some alkalinity for a delicious detox drink. Enjoy it with your sweetie. Kill two birds with one stone and clean out your liver too. Adding apple cider vinegar, turmeric powder, lemon juice, dandelion root or milk thistle to any drink are effective ways for detoxifying the liver. For a powerful antioxidant coverage, the greener you eat the day after indulging on date night, the better.
For your next experience, surprise your date with a healthy yet delicious mock-tail. To extract all of the goodness, if possible, use a slow juicer. Or, use macerating juicers such as a Nutri-Bullet, Juice Man Juicer, or a Vita-Mix.
Have fun prepping, clean ingredients and cut up into about 2-inch pieces. Put the following into juicer:

3-4 handfuls kale
1 green apple
1/2 gala apple
2 stalks celery
1/2 grapefruit
1/2 bunch cilantro or parsley
1/2 lemon
1/2 Jalapeno pepper (remove the seeds for less heat)
Add 1/2 cup coconut water (CO2 is my personal favorite) to cut the bitterness of kale. Share it with your sweetie, help them watch their waistline and they'll love you even more.


Recipe by: Tammy@thefitprofoodie.com
---