NAFC is now in Asia!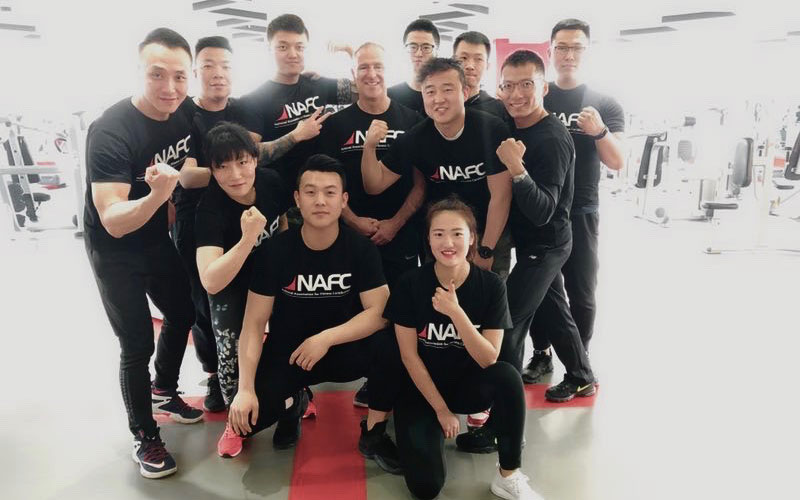 NAFC announces its newest educational partnership with Eco Lifestyle Fitness in Asia.
NAFC, The National Association for Fitness Certification, is pleased to announce its newest educational partnership with Eco Lifestyle Fitness in Asia.
Eco Lifestyle Fitness:
Chooses NAFC to expand NAFC's education and certifications worldwide to build leaders in the health and fitness industry.
Has been awarded exclusive representation in Asia, and this partnership will continue to broaden NAFC's global efforts, in providing outstanding health and fitness career training.
Is an education, training and certification organization dedicated to developing world-class fitness professionals in Asia. Through this partnership NAFC and Eco Lifestyle Fitness, will be able to raise awareness among fitness enthusiasts throughout Asia about the benefits of a healthy lifestyle that focuses on safe and effective fitness education.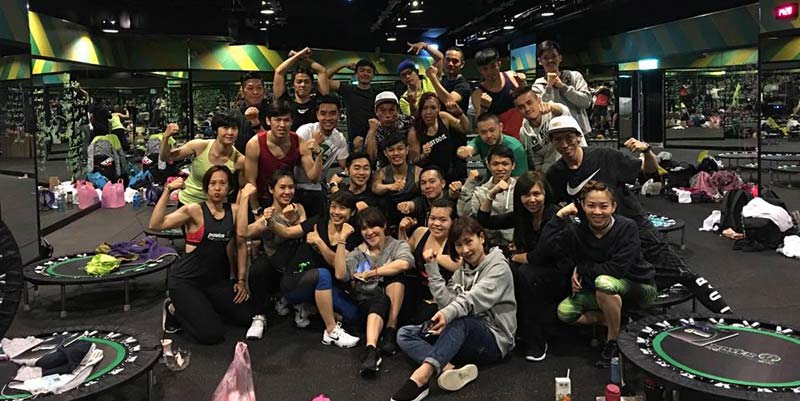 As an exclusive licensed NAFC Education Provider
Eco Lifestyle Fitness will be conducting NAFC certification programs throughout China, Singapore, Taiwan, and Indonesia, allowing students to experience hands-on practical education, elevated fitness and wellness education that NAFC is recognized for.


NAFC is recognized both nationally and internationally

as an accredited certifying body by IACET/ANSI; a credential recognized by most colleges and universities. NAFC holds a true education accreditation from an accrediting commission that has evaluated learning outcomes, content and instructional methods, internal assessment of learning outcomes, program evaluation, learning environment and support systems.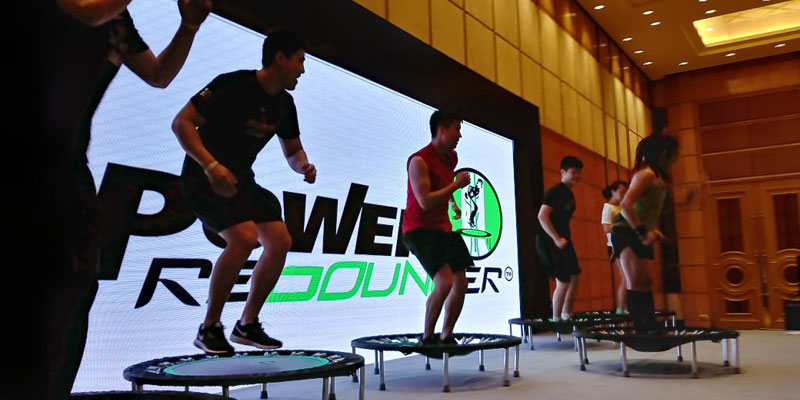 NAFC has also received approval

from the HECC (Higher Education Coordinating Commission), and is recognized as a licensed professional career school. NAFC is considered a long-distance learning organization (Post-Secondary school). NAFC is one of the only fitness and wellness certifying bodies to achieve this level of accreditation.
Michael LeBoss, Executive Director of National Association for Fitness Certification commented, "It is very exciting to partner with an organization that has so much respect in Asia, especially one that hold much of the same ideals as we do here. This expansion further validates the success of our learning platform, and the expectations for both club owners and fitness professionals, that our industry is requiring a higher level of learning."


About Eco Lifestyle Fitness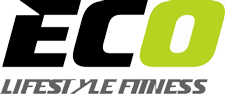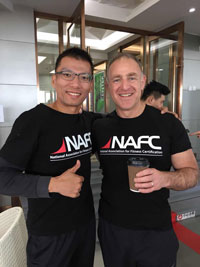 Eco Lifestyle Fitness' company:
vision is to be the leading fitness solutions provider in Asia by introducing the latest fitness concepts, innovations and educations with quality products to all fitness enthusiasts, Personal Trainer, fitness centers, athletes, sports coaches, physiotherapist or military.
has a strong network throughout Asia and on-going collaborations with international sports brands, major fitness club chains, universities, hospitals, and government bodies.
associations with leading regional and international master trainers enable Eco Lifestyle Fitness to provide cutting-edge professional fitness educational, workshops and certifications throughout Asia.
The view the company's websites: Website Link
If you'd like futher information on Eco Lifestyle Fitness, please contact:

Hai Young Tan: Haiyoung.tan@ecolifestyle.com.sg
Samantha Lau: Samantha@ecolifestylechina.com.cn
Gary Yin: Gary@ecolifestyle.com.cn


---